Behind the Shield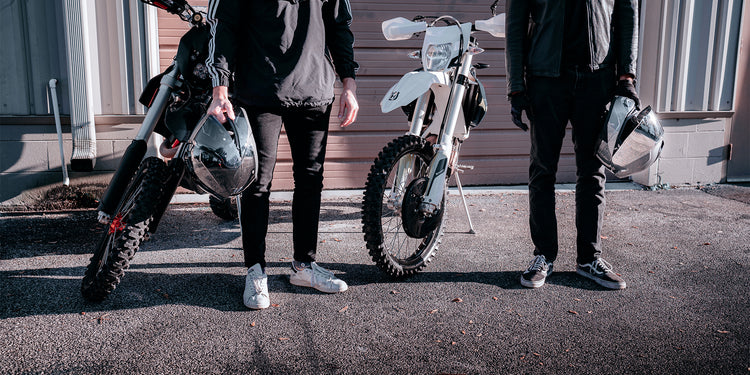 Visors and shields are vital components of Daytona Helmets, contributing to rider safety and optimal visibility. In this, we explore their significance and how they enhance the riding experience.
Daytona Helmets' visors and shields act as protective barriers against wind, debris, and adverse weather conditions. With exceptional clarity and reduced glare, they ensure a clear line of sight in challenging environments.
The versatility of Daytona Helmets' visors and shields allows riders to customize their helmets to different lighting conditions and personal preferences, combining functionality with style.
Designed with scratch-resistant and impact-resistant properties, Daytona Helmets' visors and shields prioritize safety. Some models feature Pinlock anti-fog film for clear visibility in varying weather conditions.
Visors and shields in Daytona Helmets play a crucial role in enhancing safety and visibility. Choose a Daytona Helmet that combines these essential components with comfort and style for a secure and enjoyable riding experience.